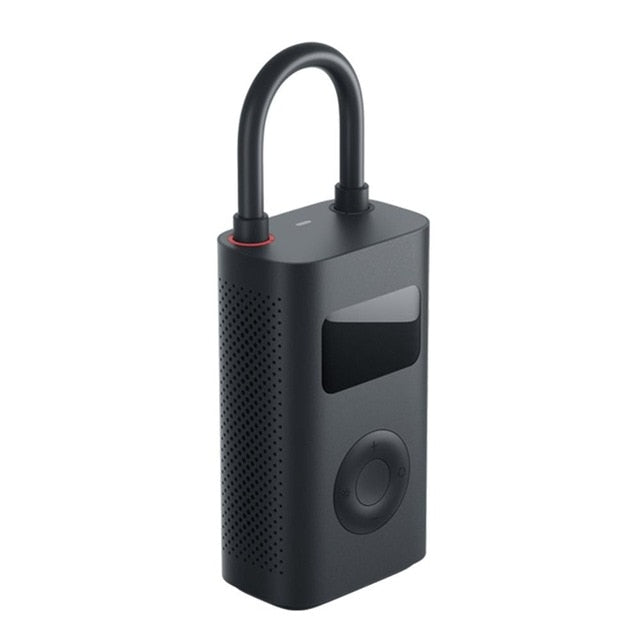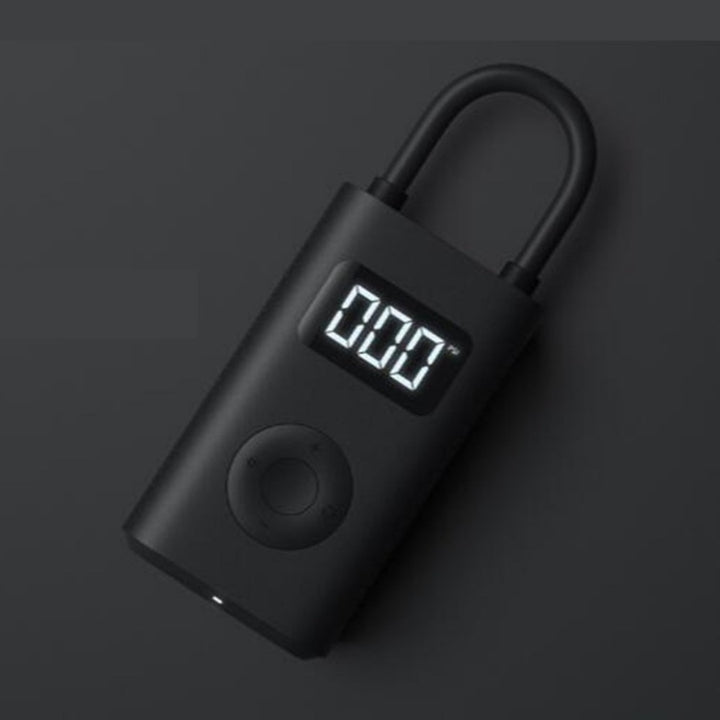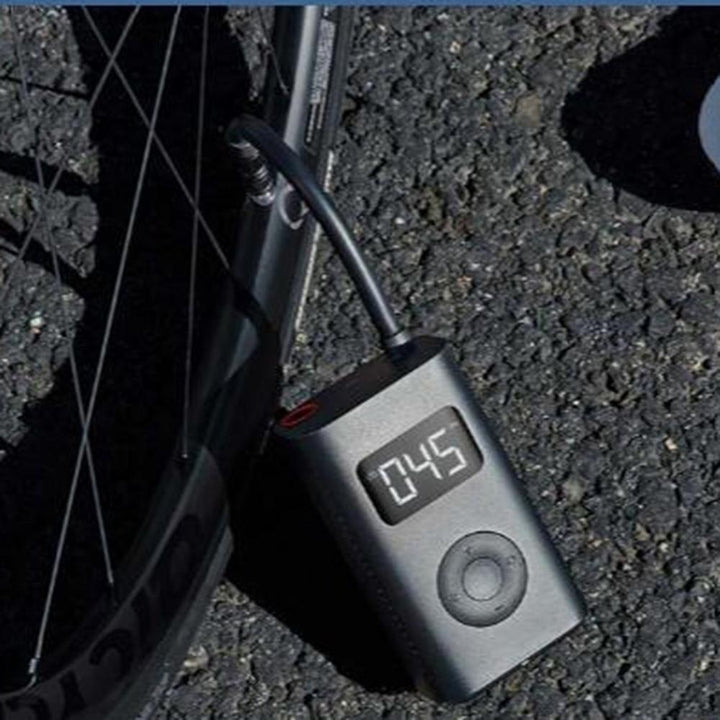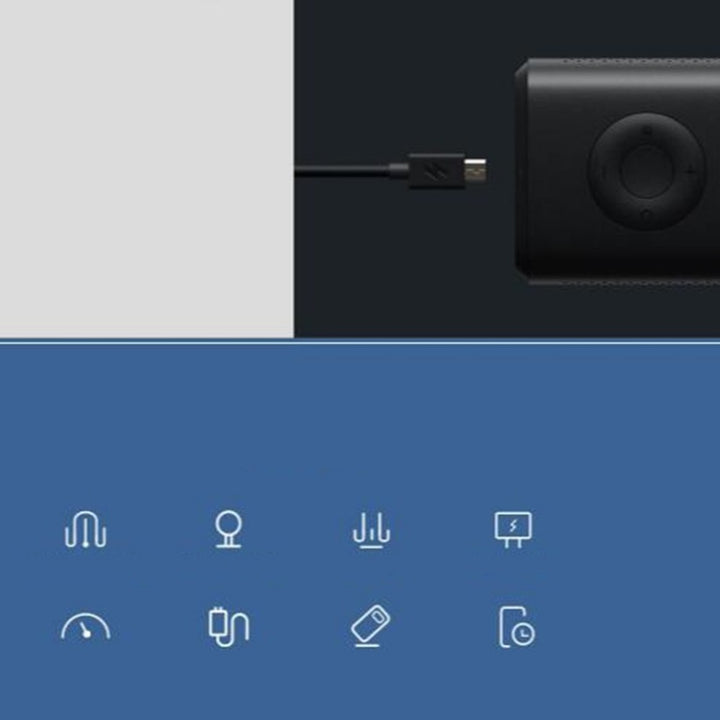 After a flat, I discovered this great air compressor. It is light, easy to use, and accurate. So much better than the pump. Can also use for air mattresses, car tires, and balls.
⭐️⭐️⭐️⭐️⭐️
Ruthi W. ✅  Verified Buyer
b
Under-inflation is one of the leading causes of tire failure. If tire pressure is too low,  friction increases in turn leaving you in a potentially dangerous situation. Cars and biker's tires are prone to puncturing and popping leaving you stranded for hours if not prepared. 
Having the proper tools to inflate tires anywhere is essential for everyone living their life on the go!
Flex™ Air Pump is the ultimate portable tool for cars and bikes allowing you to accurately inflate tires from anywhere!
WHY TRAVELERS LOVES FLEX™ AIR PUMP
✅ PREPARATION IS KEY: No matter where you go, be prepared! A puncture in a tire can't stop you! High precision alloy allows up to 150 psi to give the necessary air for numerous inflatable items.
✅ SAVE TIME & MONEY: No more having to go to the gas station to fill up your car or bike tire pressure. Skip the hassle of having to pay for air and fill your tires at your convenience! 
✅ VERSATILITY WINS: Giving out 150 psi of pressure Flex™ Air Pump can inflate an array of items such as car and bike tires, sports balls, and different tools that operate with psi. Low vibration and quick inflate times allow for easy inflation.
✅ LIGHTWEIGHT & PORTABLE: Weighing only a pound Flex™ Air Pump is compact enough to easily store in a bag or glove department. The rechargeable lithium battery allows portable use and can be charged in a car.
✅ COMPLETELY WIRELESS VARIOUS NOZZLES: Flex™ Air Pump requires no wires or plug-ins to work. Charge the battery and use it anywhere! Alloy die-casting cylinder allows various nozzle plug-ins.
✅ QUANTITY TIMING: Quickly inflate various items! At full charge  Flex™ Air Pump can inflate 1 sports ball in a minute, 1 Bike tire in 3 minutes,1 motorcycle tire in 6 minutes, and 1 car tire in 6 minutes!
Have you ever been riding your bike or car and then suddenly POP, your tire is deflated? This is an annoying yet common problem that many people go through daily. This can cause inconvenience and unwanted stress over a problem that can be quickly and efficiently solved!
Swiftly inflate numerous items with Flex™ Air Pump and never be without an air pump ever again! Never be stranded again off of flat tires and use the essential tool for people constantly on the go. Be prepared for whatever happens!
What's Included?
Flex™ Air Pump x 1 French nozzle adapter × 1
Air needle x 1 Charging line x 1
Storage bag x 1 Description x 1
100% Money-Back Guarantee

We believe our products are some of the best in the world. To back this up, we provide all customers with a 30-day RISK-FREE warranty.
We understand buying items online can sometimes be a daunting task and want you to feel certain that there is ZERO risk shopping at MODERN FLEX™