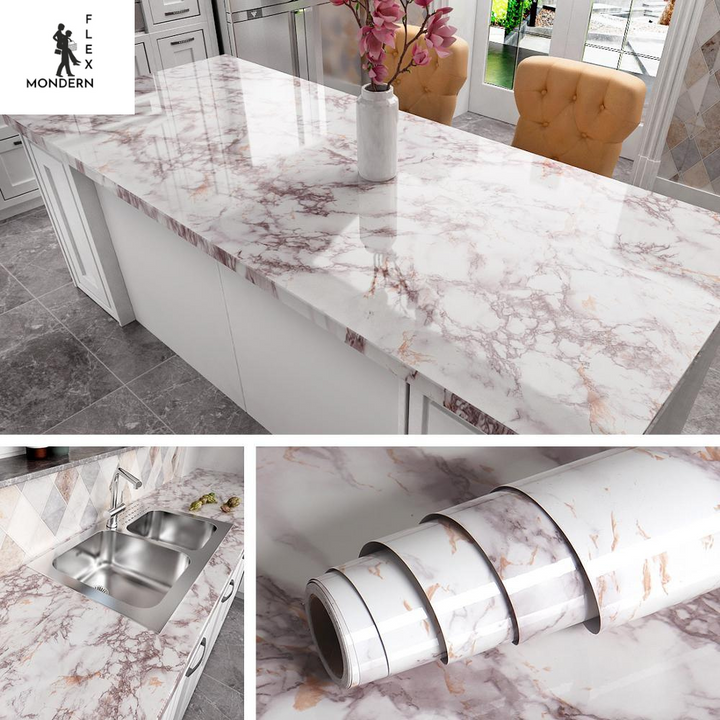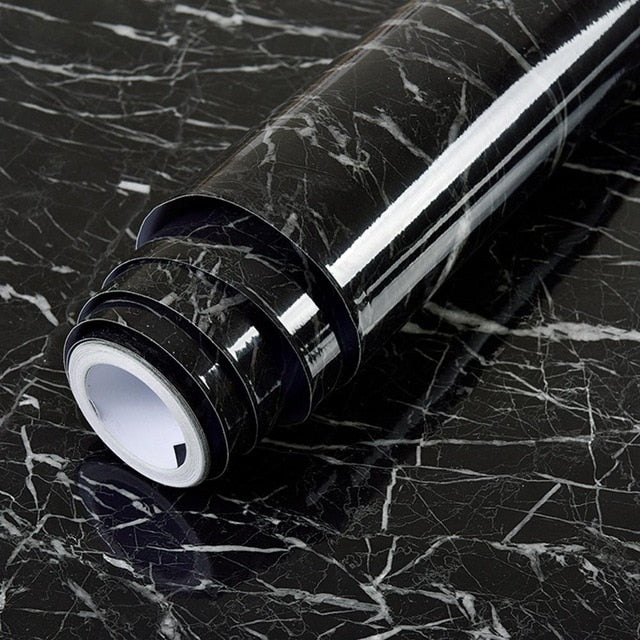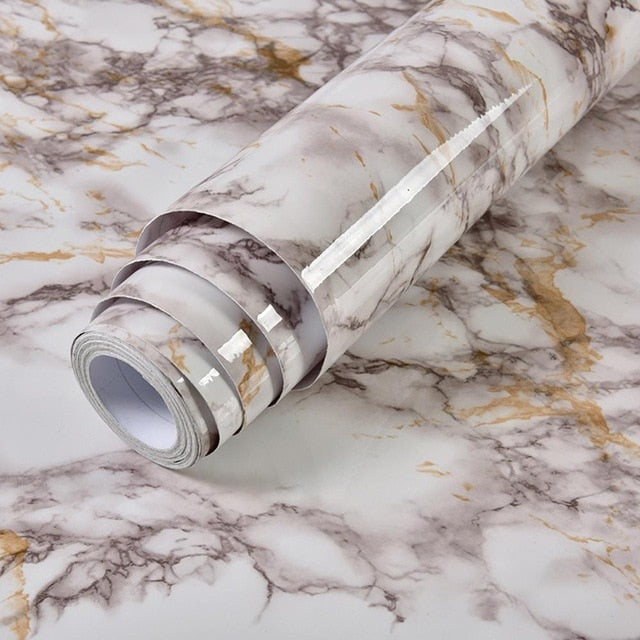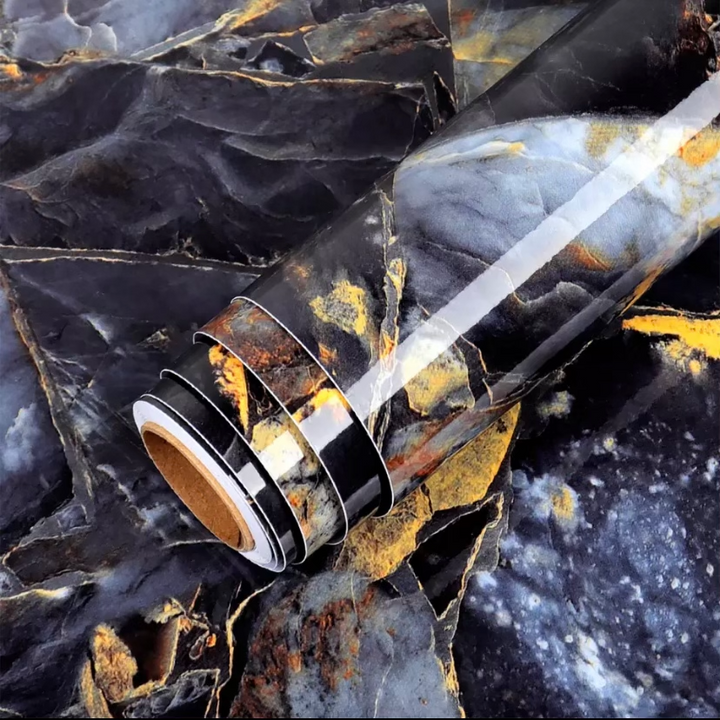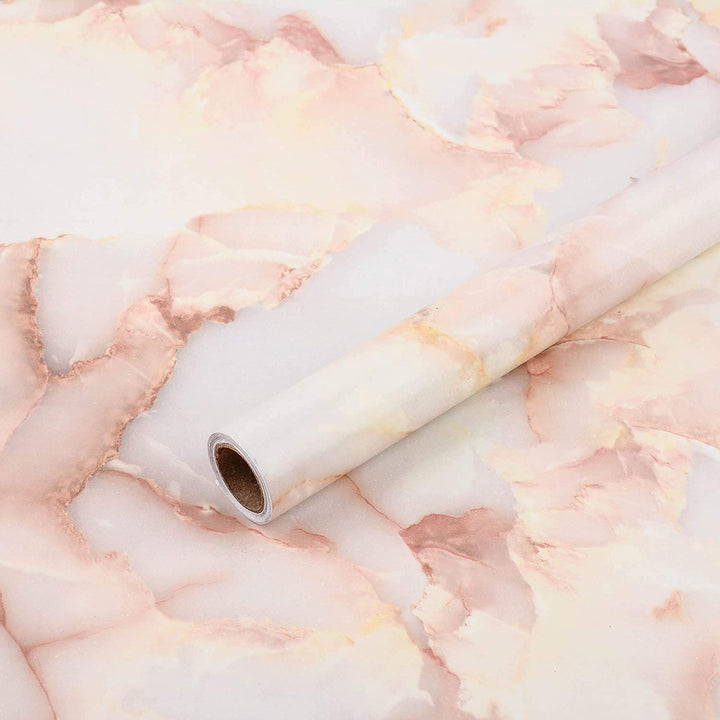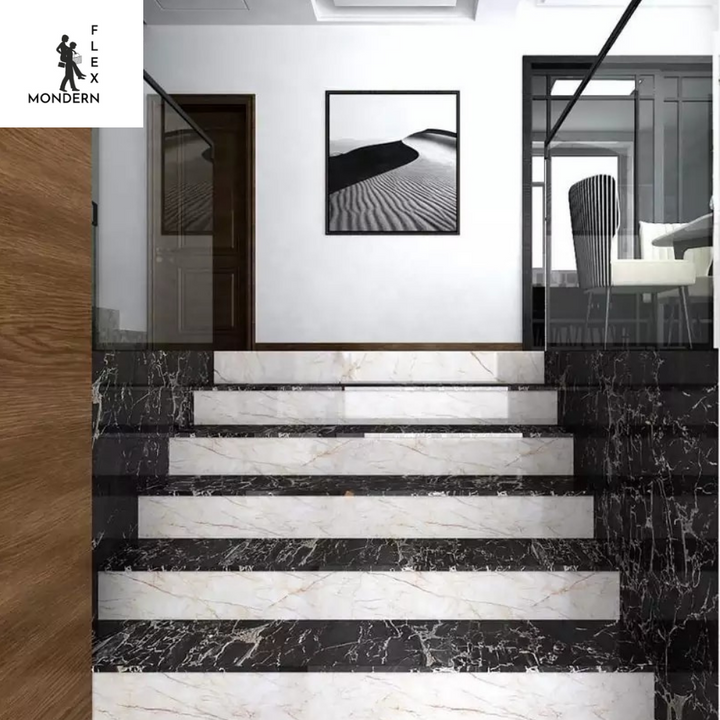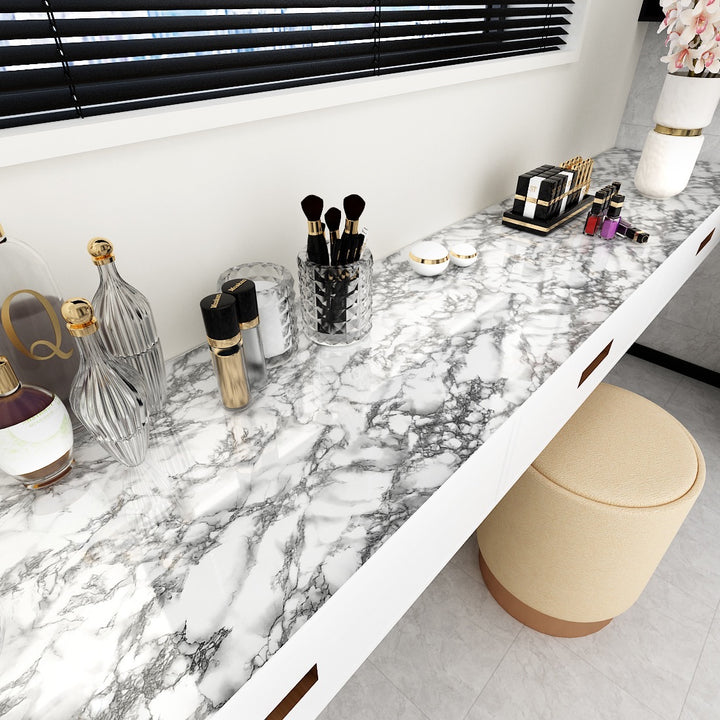 I used this product on all of my countertops and it is simply amazing. It goes on very easily and it looks like my countertops are marble just like my table. I highly recommend this for an upgrade to any counter areas.
⭐️⭐️⭐️⭐️⭐️
Nikeha T. ✅ Verified Buyer
Kitchen renovations are no simple task and can be very intimidating due to the pricing. Rising costs for marble and granite have been increasing each year, averaging $60 or more per square foot, and buying in units is a lot more than most can afford. This doesn't even include cost overruns or errors. You shouldn't have to sacrifice happiness or creativity because of high costs! 
FLEX™ Marble Adhesive is the ultimate alternative to making old drywall, furniture, doors, etc.. brand new while saving thousands of dollars! Each adhesive builds confidence through a promise of exceptional quality, effortlessly revamping aged interior pieces. Construct and redefine precious interior pieces at your convenience, and make home interiors luxurious once again!
WHY EVERYONE LOVES FLEX™ MARBLE ADHESIVE
✅ DURABLE LUXURY: FLEX™ Marble Adhesive is produced on self-adhesive (no glue) high-quality PVC vinyl upgraded with a thickened, wear-resistant, and high durability film that can be applied on any flat surface!  
✅ AUTHENTIC LOOK: Restore your old furniture to a brand new modern look that will for sure gather attention and will not be an eyesore! Beautiful marble design at a super low budget and no one can tell the difference.
✅ PERFECT PRECISION: Each adhesive comes with backing paper with a grid for easy cutting, which allows perfect precision to hit every corner of the item you are transforming! Use a sharp cutter/blade to create a universal cutting tool for marble adhesive purposes.
✅ LOW MAINTENANCE: Being 100% Fromhyldayde-free provides many environmentally friendly benefits! The adhesive is waterproof and steam proof, not afraid of moisture; mildew-mold proof, antibacterial, mothproof, antifouling, moisture-proof, and heat resistant.
✅ OUT WITH THE OLD: Other wallpapers don't stand a chance against FLEX™ Marble Adhesive! Transform your painted drywall, old wallpaper, ceiling, furniture, cupboards, doors, glass, metal, and tile, or even the bathroom!
✅ EASILY REMOVABLE:  Each Marble Adhesive can be removed in seconds! The adhesive will not destroy the surface below and removes cleanly if you wish to change the style in the future!
DIY EASY INSTALLATION
You will love how easy it is to measure and cut thanks to the helpful backing grid lines. Achieve your desired look by following the below installation steps:
1. CLEAN: Clean up the surface thoroughly. Wait for the surface to DRY completely before installation
 2. Measure & Cut: Cut the film to the desired size through the grid lines. It is suggested to leave 1-inch margins at each side for later adjustment
 3. Apply: Starting from one side, peel off the backing gently whilst applying the film to the surface inch by inch (do not remove the entire backing at once)
4. Flatten: While applying the film, use a cloth, a squeegee, or a card to remove the bubbles or bump areas
5. Enjoy: Trim off the margins, enjoy your new gorgeous marble top surface
Do you ever look at your counters and think, I hate it? Planning for a kitchen or bathroom renovation, or maybe building a new home and trying to low budget the cost of marble countertops can be very expensive and time-consuming. Imagine your family and friends when they see this transformation!
Turn any counter or surface into a masterpiece with FLEX™ Marble Adhesive. The adhesive does more than renew interiors, it brings back a sense of beauty and creative control. You can literally boost your counters appeal in a matter of minutes and save money with this creative alternative!
CUSTOMER TESTIMONIALS
100% Money-Back Guarantee
At MODERN FLEX™, we believe our products are some of the best in the world. To back this up, we provide all customers with a 30-day Money Back Guarantee with no questions asked! When you purchase from us, there is ZERO Risk for you!
Congratulations!
You've found a hidden discount code! Use code "MARBLE" at checkout to claim an additional 10% OFF your ENTIRE order!
Customer Support:
Email: info@modernflexshop.com
Phone: +1-(800) 618-3672
Will Marble Adhesive fit my entire surface?

Since the marble adhesive is made of high quality PVC you are able to cut and fit exactly an entire surface. Most customers buy more than one roll because you can tailor the rolls to not overlap and have the adhesive show as one piece.

How Do I care for my Marble Adhesive?

The adhesive is waterproof and steam proof, not afraid of moisture; mildew proof, beautify decoration, antibacterial, mothproof, antifouling, moisture proof,and heat resistant.

Suitable for various wall surfaces, easy to install, easy to clean, high temperature resistant, durable, and not yellow.

Is Marble Adhesive Heat Resistant?

 

Yes the adhesive is heat resistant however, it should be kept away from direct fire as much as possible. 

Can you use on Shower Walls?


 

The Marble adhesive paper can be used in the shower room. We have done tests to better answer questions for our customers.

This ceramic tile wall in the bathroom can be easily replaced! Please note that before you paste, please clean up. Please ensures that the wall surface is clean and free from water stains.

For a large area- Is it possible to match pattern to pattern to look seamless

Yes it can be done. Be sure match up patterns correctly and smooth out surfaces as much as possible. 

Using a larger roll avoids having to match up patterns but either way it is simple and effective to do so.

 

What if I need size measurements?

Please call us or hit message us button on the website and we will do measurements for you. Giving you the most accurate size for any surface.

My Kitchen gets a lot of direct sunlight. Will it fade? 

Marble adhesive will not fade. Each design is specifically made to be used in each room of a house. Even outside surfaces can be done so sunlight is not a factor. The adhesive will not burn from direct contact.

How do you get exact corners? What do you cut with? 

Use the corners to crease the adhesive and cut at the crease. Simply, start smoothing over the whole adhesive. It is important to take your time and smooth over every point and it will fall into place easily.

Using a  sharp cutter/blade creates a universal cutting tool for wallpapering purposes.


When removing will it leave the surface sticky?

The marble adhesive will not leave any sticky residue on any surface!

You can test this by adding the adhesive to a surface then gently peeling it back to see if any residue is left behind.