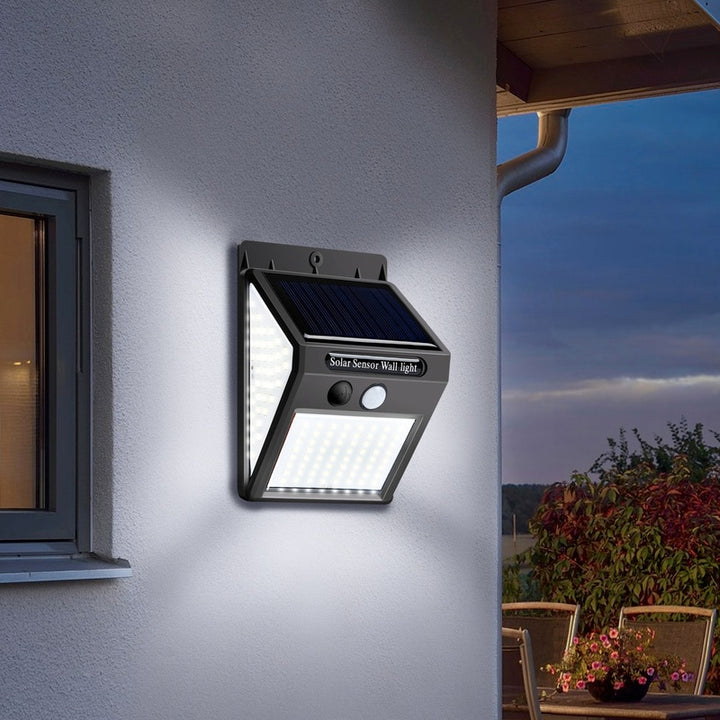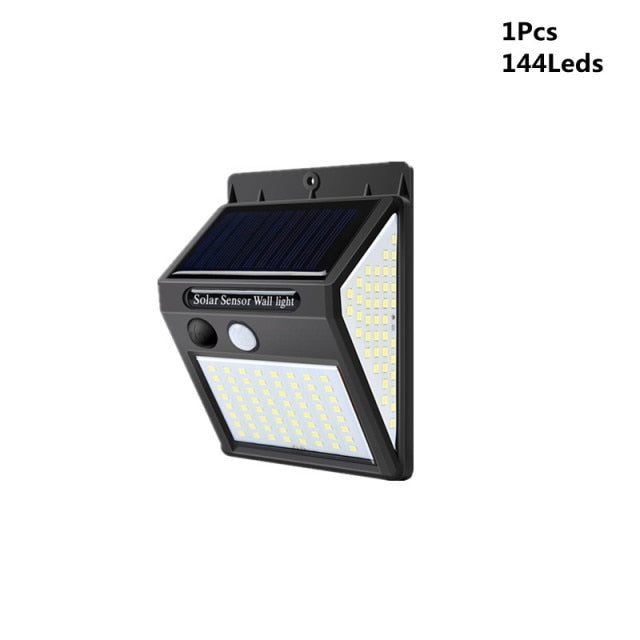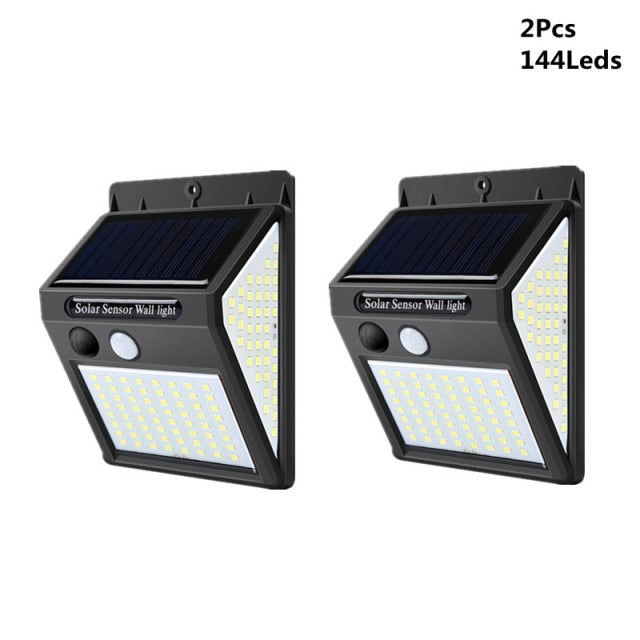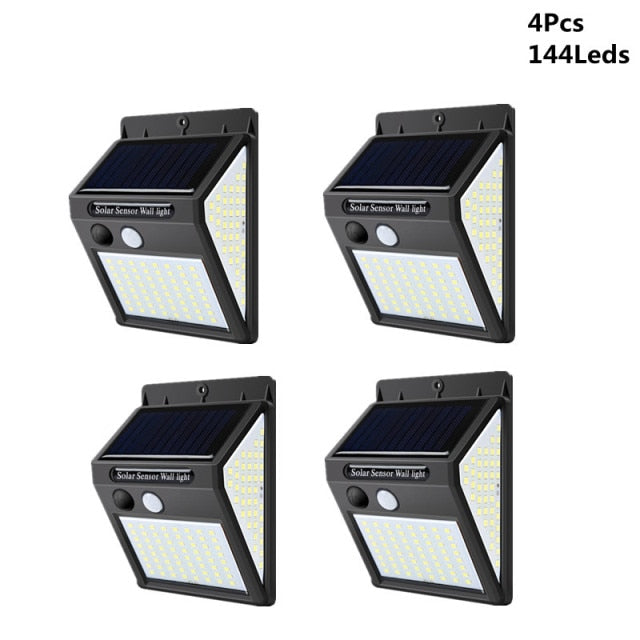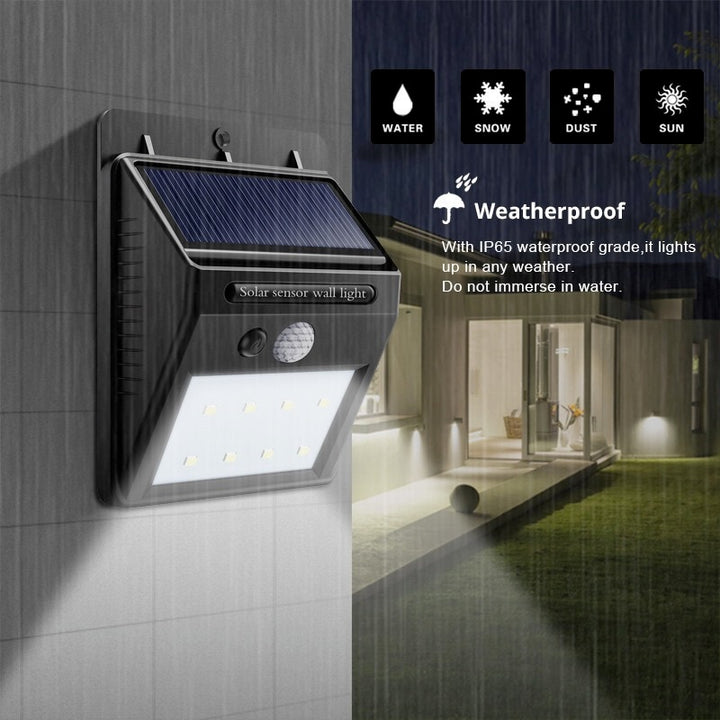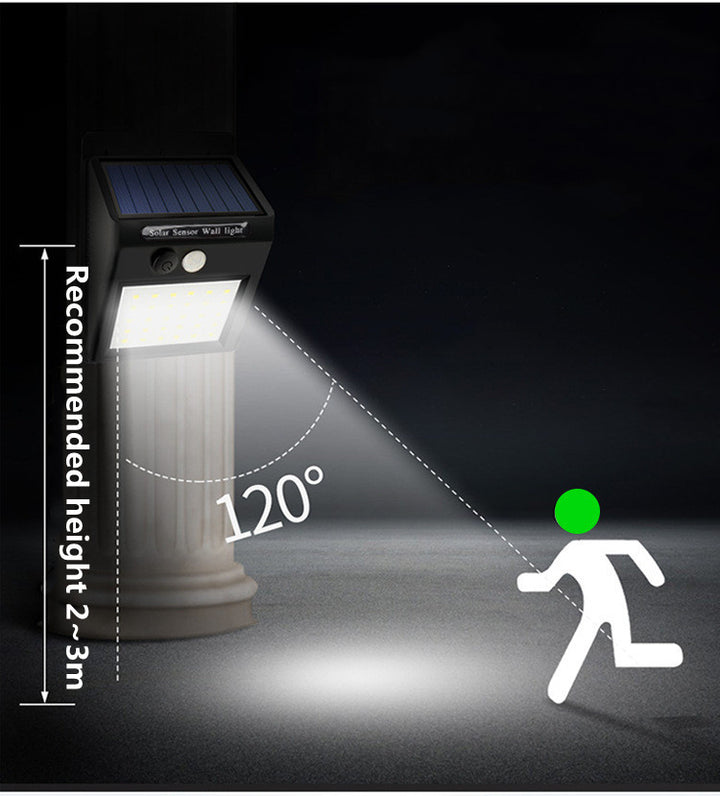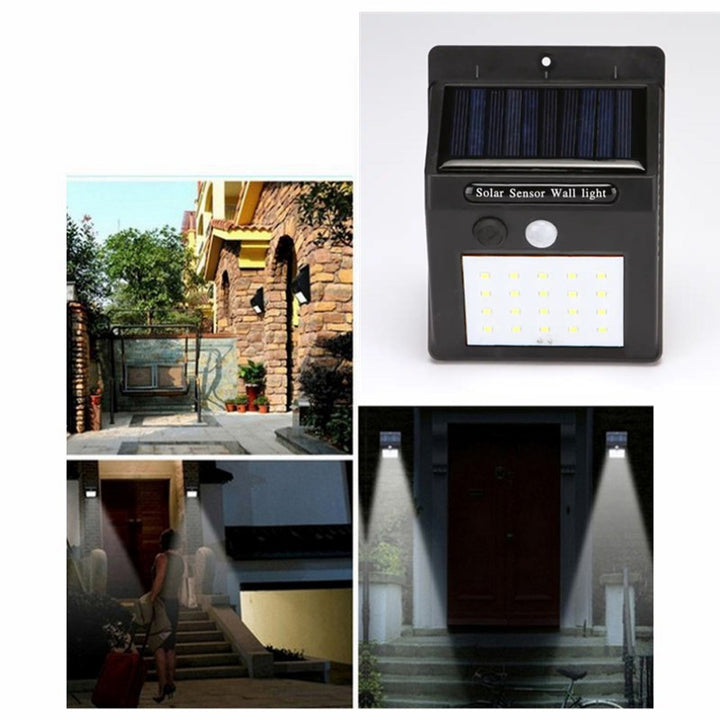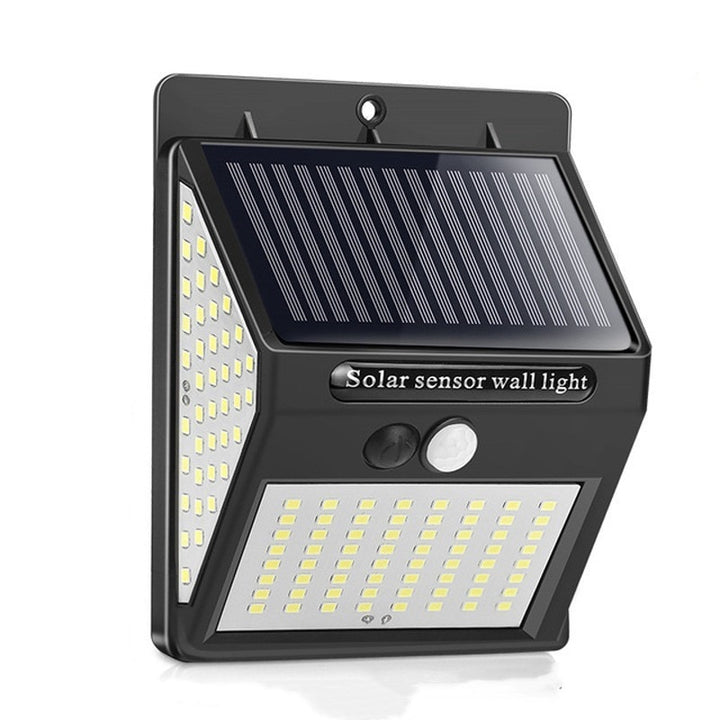 I like these solar lights. Easy to use and install. Works right away out of the box. They are small but bright, could light up a wide area. Motion Sensor works very well. Recommended!!!
⭐️⭐️⭐️⭐️⭐️
James Harris.   ✅ Verified Buyer
b
As a homeowner having adequate lighting at night makes every bit of a difference for protecting you and your family. Outdoor lighting can make burglars think twice before breaking in while providing visibility and security for our homes. Adding the extra security you need is possible with  FLEX™ Motion Solar LED.
To
protect
our home we need to invest in a security system that alerts us prior to a
home invasion. FLEX™ Motion Solar LED

 i
s the
essential
 home safeguard utilizing motion sensors to detect and radiate powerful LEDs to help stop unwanted home invaders.
WHY HOMEOWNERS LOVE FLEX™ MOTION SOLAR LED
✅ INTELLIGENT SECURITY: Safety is the main benefit of FLEX™ Motion Solar LED. The intelligent sensors automatically detect a person within 10-23 feet and automatically illuminate the entire area! After 20-30 seconds of no movement detected, the lights go from dim to off.
✅ SAVE MONEY:  FLEX™ Motion Solar LED has built-in solar panels utilizing 100% solar-powered energy! This allows you to save money on your electricity bill by using the power of the sun. 8 hours of daily sunlight charging can meet 10 hours of normal work at night!
 ✅ UPGRADED BRIGHTNESS: With a combined super 144 LED beads, (64 LED beads on the front side, and 40 LED beads on the left and right side) producing 300° wide-angle illumination. This allows for more illumination coverage and higher brightness at each angle perfect for walls, gardens, courtyards, villas, trails.

✅ EASY-TO-INSTALL: FLEX™ Motion Solar LED can easily be installed with the sticky adhesive, velcro straps, or the screws given onto any wall, flat surface, or with a wire for a fence. Installation should take no longer than 3 minutes to set up!
✅  DURABILITY IS KEY: FLEX™ Motion Solar LED was built to withstand the elements! The high-quality ABS material allows the solar LED to withstand severe weather such as heavy rain, snowstorm, extremely hot weather. 
✅  3 BRILLIANT MODES: FLEX™ Motion Solar LED has 3 modes that react based on movement. 1) Medium-Brightness mode, 2.)Low light induction mode, 3.) Induction lighting mode. The powerful sensor ball head provides powerful motion sensitivity up to 10-16 feet, providing convenience and safety for your home!
3 STEP INSTALLATION 
FLEX™ Motion Solar LED is simple to install! With the rust-resistant screws simply measure the appropriate height of which you wish the light to be. Drill a hole in the wall, screw in the bolt through the light and the wall, and you're done! 
FLEX™ Motion Solar LED also works with adhesive or wires if you wish not to screw the light in the wall. Simply apply adhesive on the back of the light but make sure not to cover up the solar panel. For the wire add it through the hole ontop of the light and fix it around a fence.
We understand how sometimes we are not 100% comfortable with our home security. It can be frustrating knowing that anyone can be outside and not knowing who because it's dark outside.  Homes without proper outdoor lighting are three times more likely to get burglarized as home invaders scope out security and motion lights before a break-in. 
FLEX™ Motion Solar LED features motion sensor powerful LED lights proven to stop unwanted guests in their tracks! Each FLEX™ Motion Solar LED builds confidence through a promise of exceptional quality and undeniable security. Never again be oblivious to the unknown threat and add stylish yet powerful security for your home!
 Is it possible to replace the battery?

If there is a problem with the battery you can use AA batteries for a solution. 

Can we mount the Lights on Wood or other hard surfaces?

With a drill or adhesive The solar lights will mount anywhere.

Our the Lights waterproof?

They can withstand rain, snow and extreme heat.

 

How long is the battery in the dark?

The solar lights charge during the daytime and go into its 3 modes at night. The lights can be used for 10 hours Maximum time.

Do these work with out motion?

The lights only work with motion. They will turn on when a person is within 10-23 ft.

Since its motion sensors will the lights turn on during the day?

The light will turn on in a dark environment or night. They use 3 modes
SPECIFICATIONS
-Solar panel power: efficiency up to 18%
-Lithium-ion battery: 3.7V, 1200mAh
-LED lights: 144
-Lumen: 800
-Detection distance: 12-23 feet / 3-7m
-Product size: 4.8 x 3.7 x 1.9 inches
-Ideal mounting height: 6-8 feet